I've decided that every month I need to set aside some time on this blog to just talk. Talk about my life. Talk about thoughts I've had. Just let myself ramble. (It's gonna be super boring.) (There are some GIFs, though, so you might want to hang around.)
This blog is, after all, my 'reveries.' But how few reveries do I truly post on it? After all, 'reveries' are far from professional, and I try to be as professional as I can be. However, I'm not really the 'professional' type.
I mean, I'm very professional when it comes to certain things (blame my parents*), but … blogging doesn't have to be one of those things? And I don't know why I've been taking it so seriously because it is supposed to be fun!
*it actually has nothing to do with my parents, but they are convenient scapegoats for basically anything. Including the lack of icecream in this house. Though that is kinda their fault …
Speaking of blogging, I've actually figured out a system that will help me keep up the posts fairly regular as well as help me be more original, know what I want to post about, etc.
I've made time for blogging by saying that's the #1 thing I do on Sundays.

I also take care of extra blogging at work.
(It's front desk job, so I work when it's quiet – e.g. no one coming in the office – and I don't have a project).

I have a list of potential post ideas put together in one file.

Before, I've always had ideas scattered all over the place, so that's nice.
I have yet to start using them, though. *has so many systems I set up and never use*

I have a kinda-sorta schedule that gives me an idea of what I want to post when.

I figure this I have monthly spotlights, monthly dares, now this monthly rambling post …
And there are other things I'd like to do at least semi-monthly, too.
Hmm … that doesn't looked very unorganized. Having reveries is harder than I thought. Especially when you have to put them into words. Especially when those words can't be organized.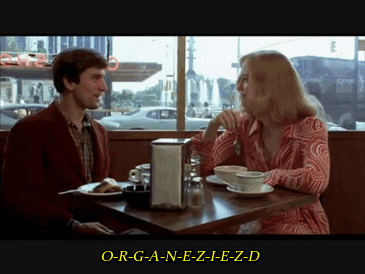 Now I'm having an existential crisis because it would appear that non-organizing is hard for me which would make me less like to be ISTP, since people with dominant Perceiving are not too organized.
Of course, my organizes is kinda random. Maybe I'm a random organizer. (You should be my bookshelves.) (They're organized, but you wouldn't know it.) (Part of the organization has to do with the size of the books, though; I'm not picky.)
Eh, I'm probably ISTP.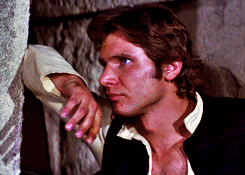 Speaking of being an ISTP … I love driving! (cars, to be more specific)
That doesn't make sense, I know, until you realize that the stereotype for ISTPs is that they looooovvvveeee machines And while I do like picking things apart (including machines) and getting my hands dirty (I would stick my hands in a puddle of mud just to see how it feels), I'm not necessarily a great mechanic?
But driving cars is just amazing. I love having control over a machine that big. I feel like a boss, y'know?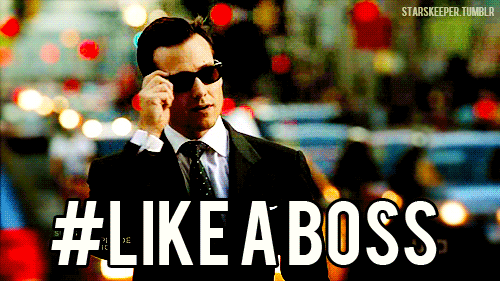 It's just epic. And I have this little green Pontiac Grand Am that handles like a dream. I unfortunately can't take a picture of it, but here's a picture of a similar make in a similar color.
The sun roof doesn't work anymore, though, 'cause my little brother broke it. 😉
I just love my little green car. ❤ (It's not really mine, by the way; it's my parents. But I drive it everywhere.)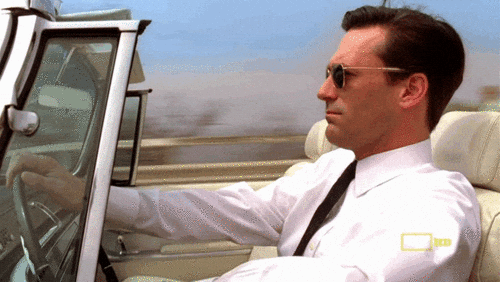 I should have used this one earlier.
Actually, this one is much better: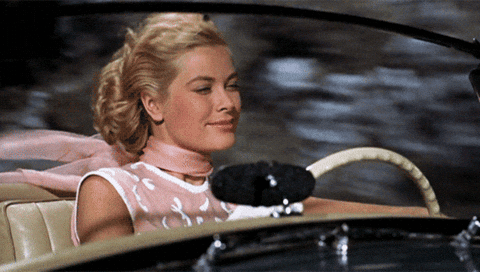 Ah, Grace Kelly. That actress who I love but hate but really love but hate but love. I want to be her. Princess. Cold. Gorgeous. Drives really fast and eventually dies in a car crash.
Yep …
On a completely unrelated note, I read an article recently that talked about how people always represent themselves as having a perfect life online and people need to be more real.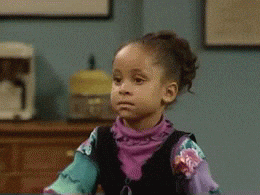 Uh … no thank you? The internet is already crowded with people whining about their problems. They need to get off their phone and fix their messed-up lives which are probably their fault in the first place somehow.
(Also, we have confirmed that I am ISTP or something of the sort based on this statement. Kell = empathy-less.) (Though, seriously, why do they have to die all over my feed? It makes a mess …)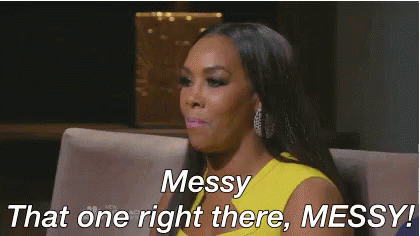 Though, to be honest, half of what I say is for comedic effect/to soothe my morbid sense of humor and the other quarter is because I pretend to be tougher than I am.
(That third quarter is because I am a jerk.) (But let's not mention that.) (I'm nicer than I look, really.)
The other day I asked my mom if I was a cynic, and she said yes.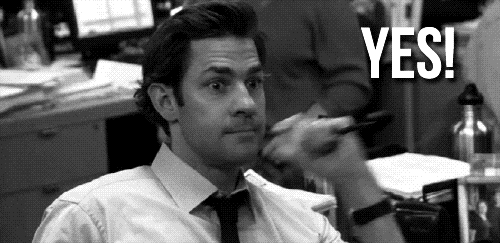 (I love Jim so much. He's my favorite. ❤ )
Does happily ever after mean the prince only stays with the princess if they're happy?
Fact: 60% of fairytales end in divorce.
Okay, this post has been incredibly meaningless. But at the same time, it was lots of fun. Let me know in the comments what you think of my "random reveries." I'm trying to decide whether it will be a permanent feature or not.
meaninglessly,
~Kellyn Roth~
Social Media | Website | Book Blog
p.s.
Do you ever feel like just rambling? If you blog, how professional are you on a scale from three to thirty-five? Am I a terrible person? If you know anything about MBTI, do I strike you as an ISTP? I'm curious …